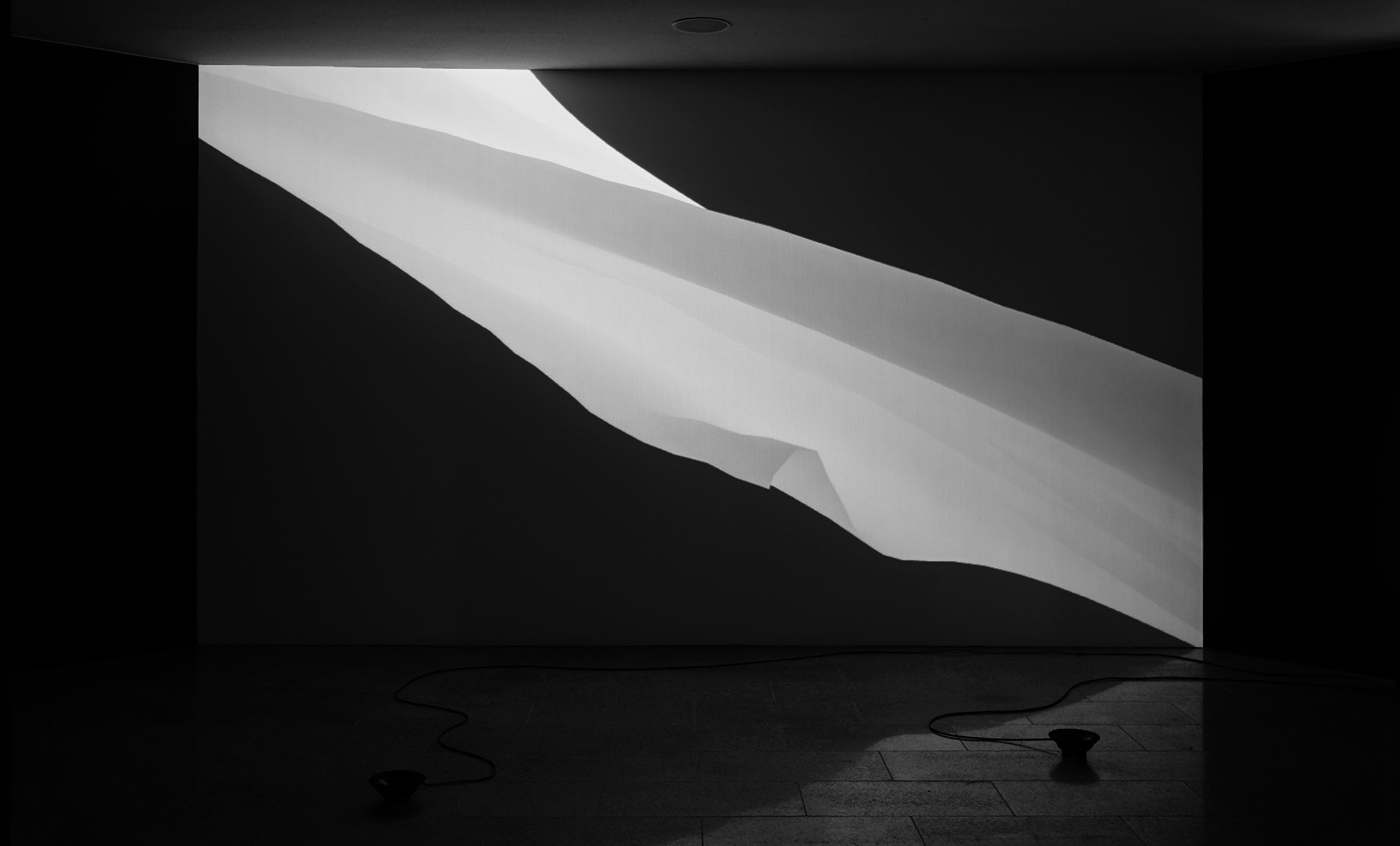 The Wind
Apr. 2006
A cloth waving in the present wind of Haeundae.
A microphone was installed at the rooftop of The Westin Chosun Busan, a hotel in Haeundae Beach. The microphone was connected to a PC to transmit the sound of the place through the Internet. Another computer in a gallery waved a cloth in a virtual space according to the intensity of the transmitted wind.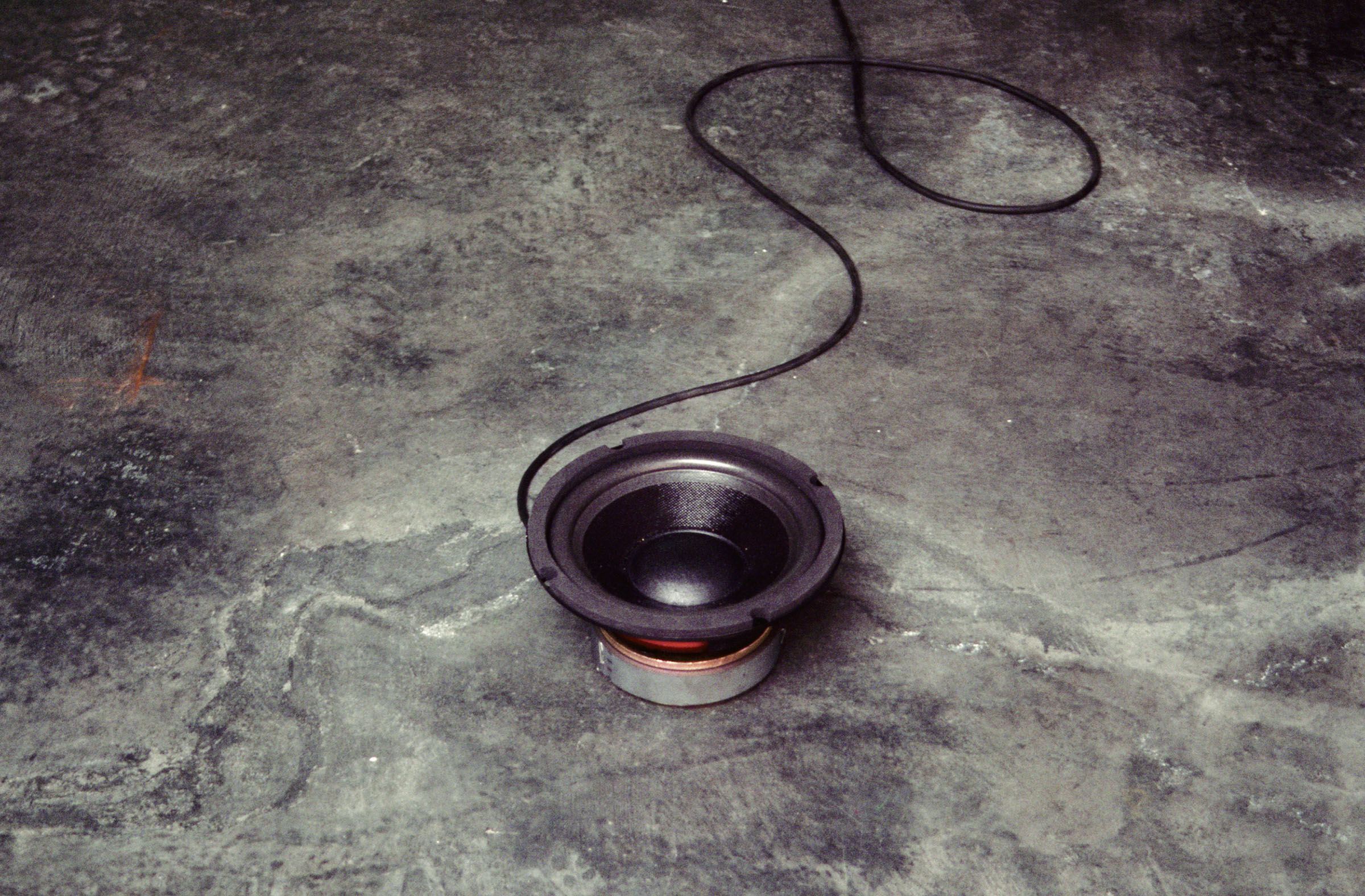 Audiences can hear the sound of Haeundae Beach of the moment from the speakers: the sounds of winds, waves, excited visitors, rain, saxophone playing, chirping birds... One exhibition day, the curator told me "a helicopter flew over the microphone this morning!"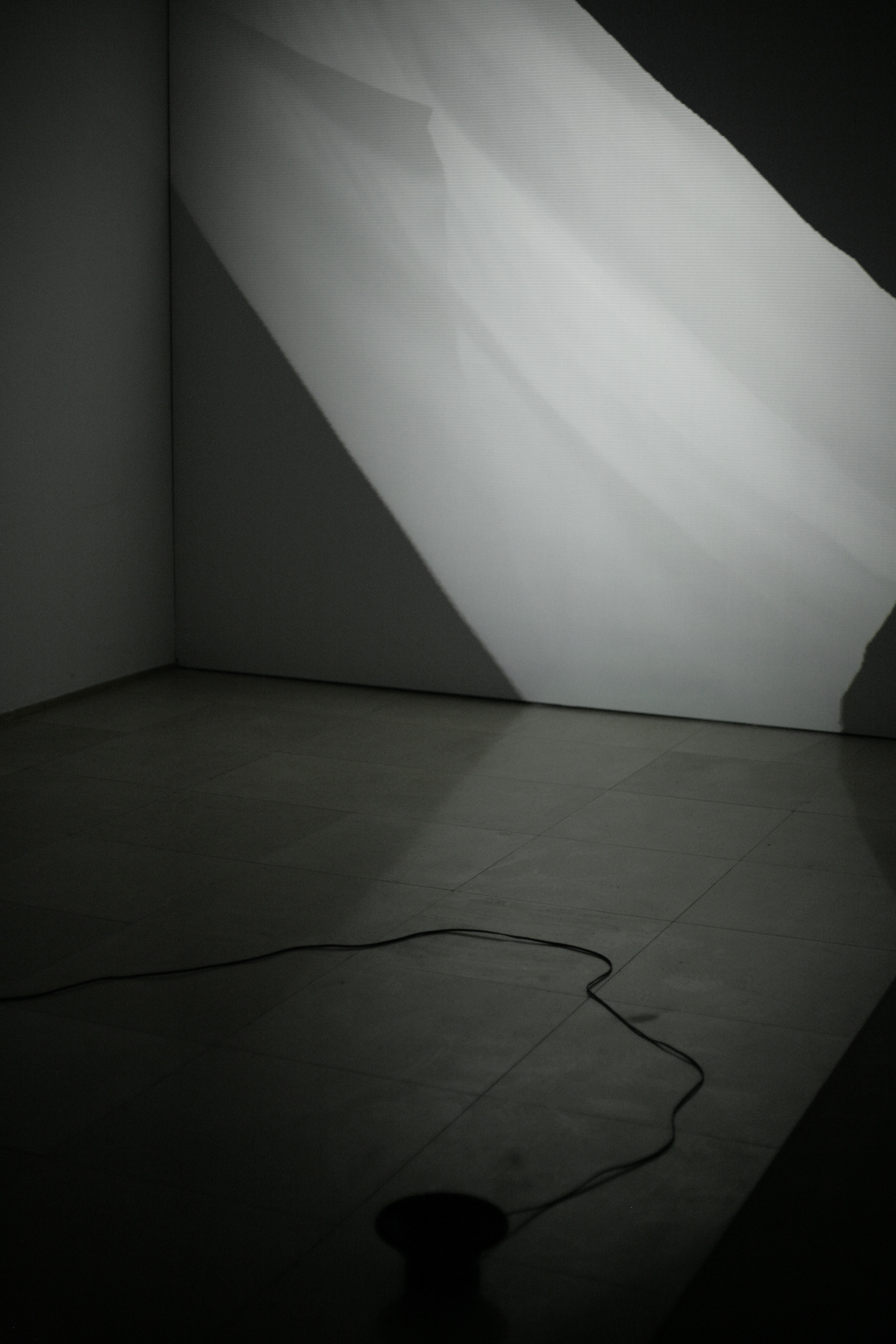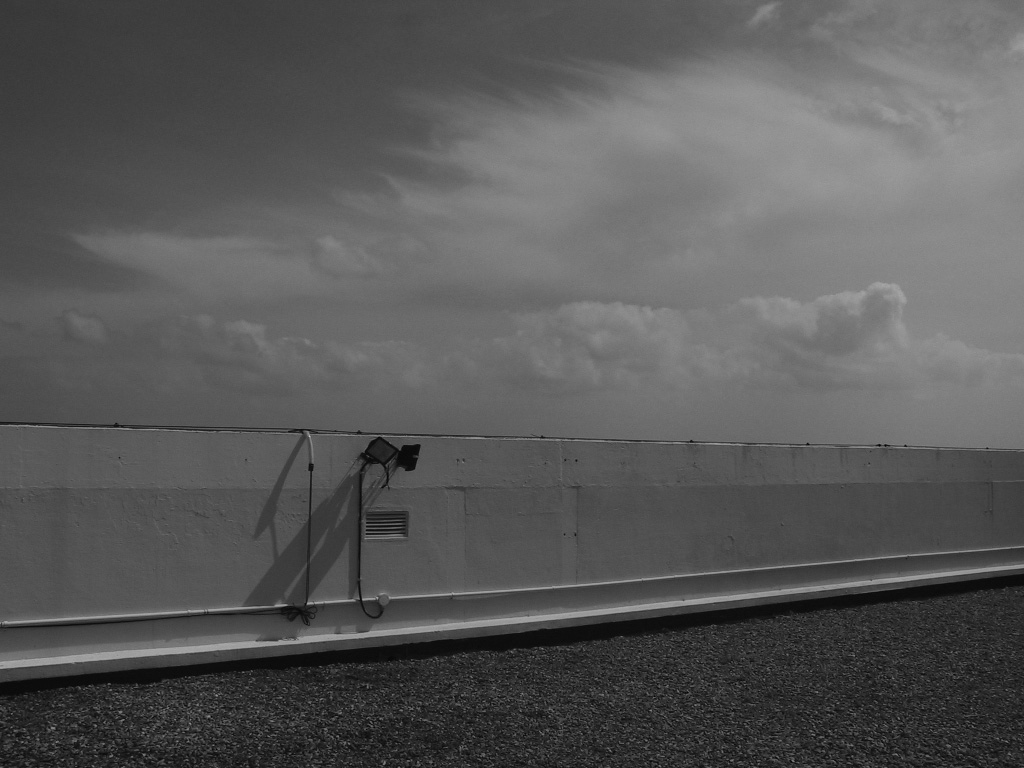 The microphone at the rooftop of the hotel. It was removed on August 30, 2013.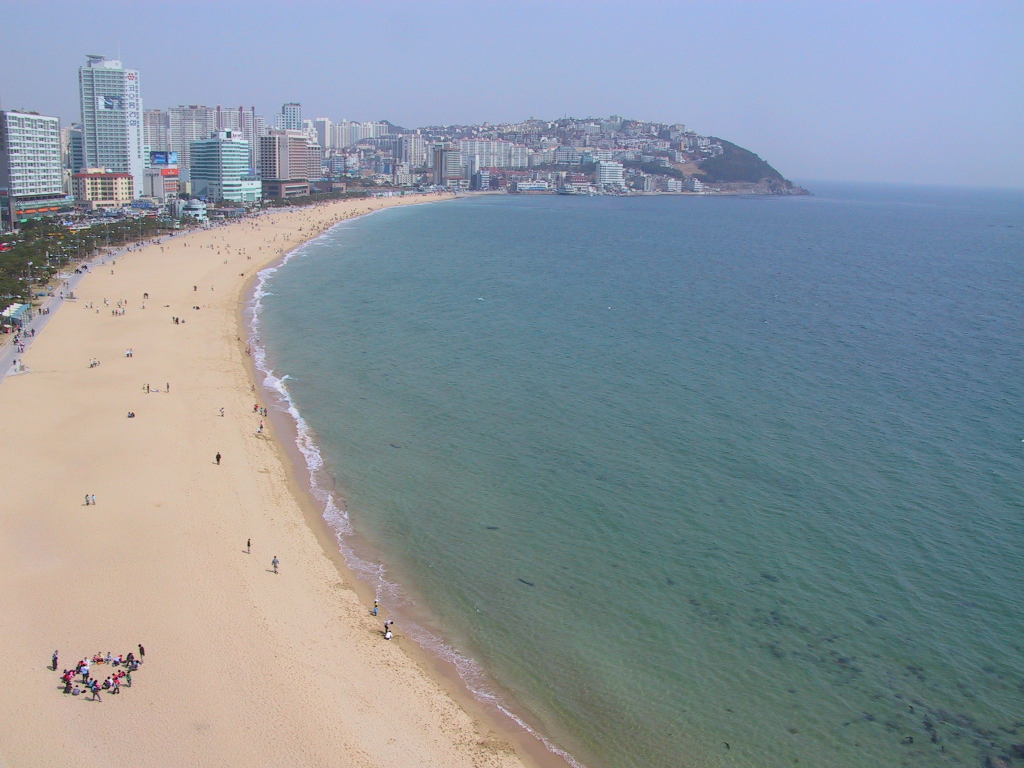 The view of Heaundae Beach from the place where the microphone was installed.