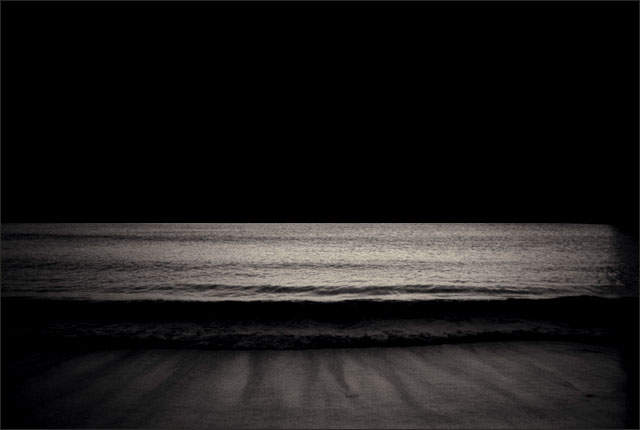 The Uterus
Series of Photographs, 1998-2000
In 1997, I attended a little art institute to prepare for admission to an art colleage. One day an instructor laid an old and dirty porcelain on a table. I thought 'he might pick it up on his way here'. I had to draw the trash for three days. I tried to draw it identically like a photograph. But what I saw for the three days were continuously changing lights and reflected images on the surface of the porcelain. If I could draw it in an hour, I might not observed the changes. I could not finish the drawing but I was happy. I realized that I had been seeing ideas attached on the world rather than the world itself. It was the most important artistic experiece in my life.
In the book 'Conversing with Cage', John Cage quoted Marcel Duchamp's statement about his goal: "To reach the impossibility of transferring from one like object to another the memory imprint." John Cage continued saying "That means, from his visual point of view, to look at a Coca-Cola bottle without the feeling that you've ever seen one before, as though you're looking at it for the very first time."
After that, I started taking photographs around my hometown to record and show what I saw to others. The photographs are the 'Uterus'.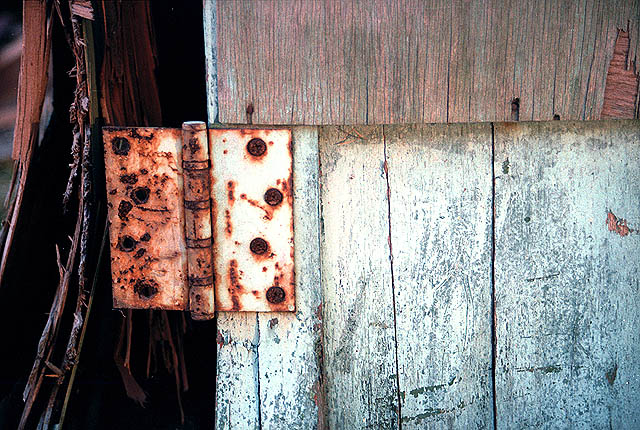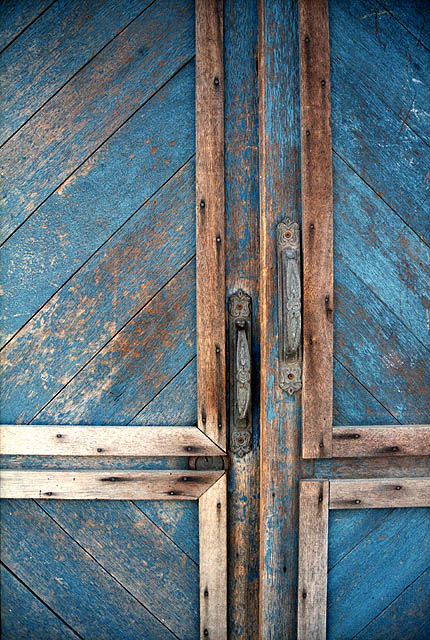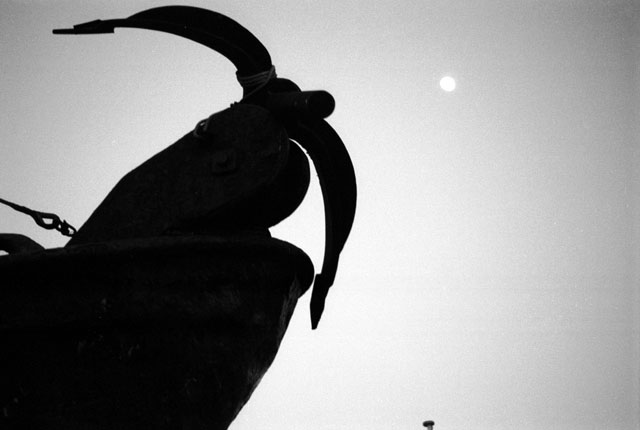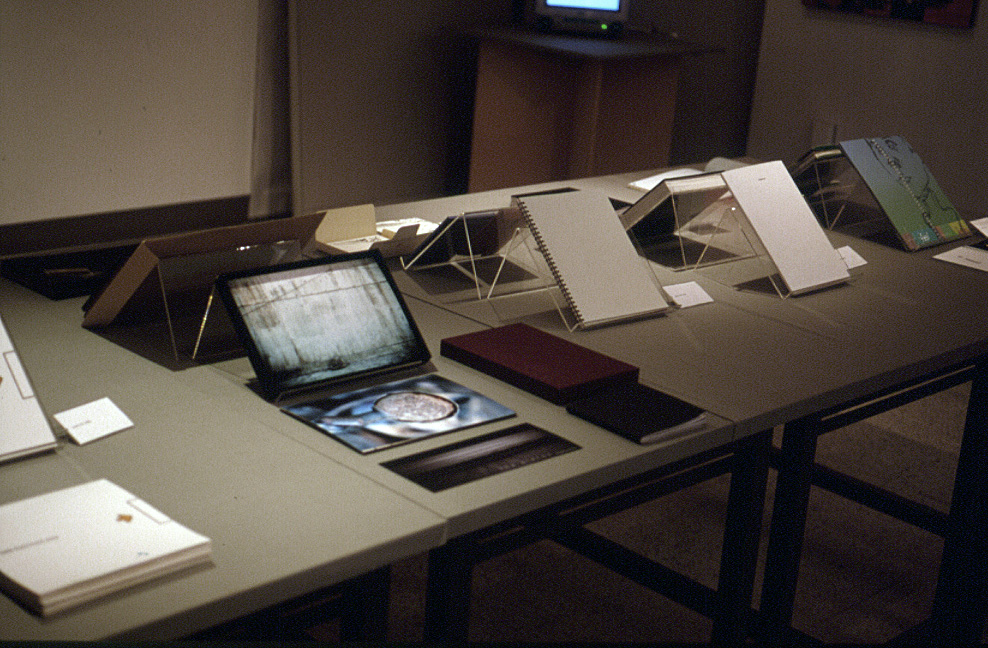 'The Uterus' in the graduation exhibition (SNU, 2001). I attached photographs to heavyweight paper and put them in a box wrapped with dark red fabric. As there is no order in the photographs, one can scatter them on a table as s/he please. Another my graduation work 'One' the book about ideas was made as a book.